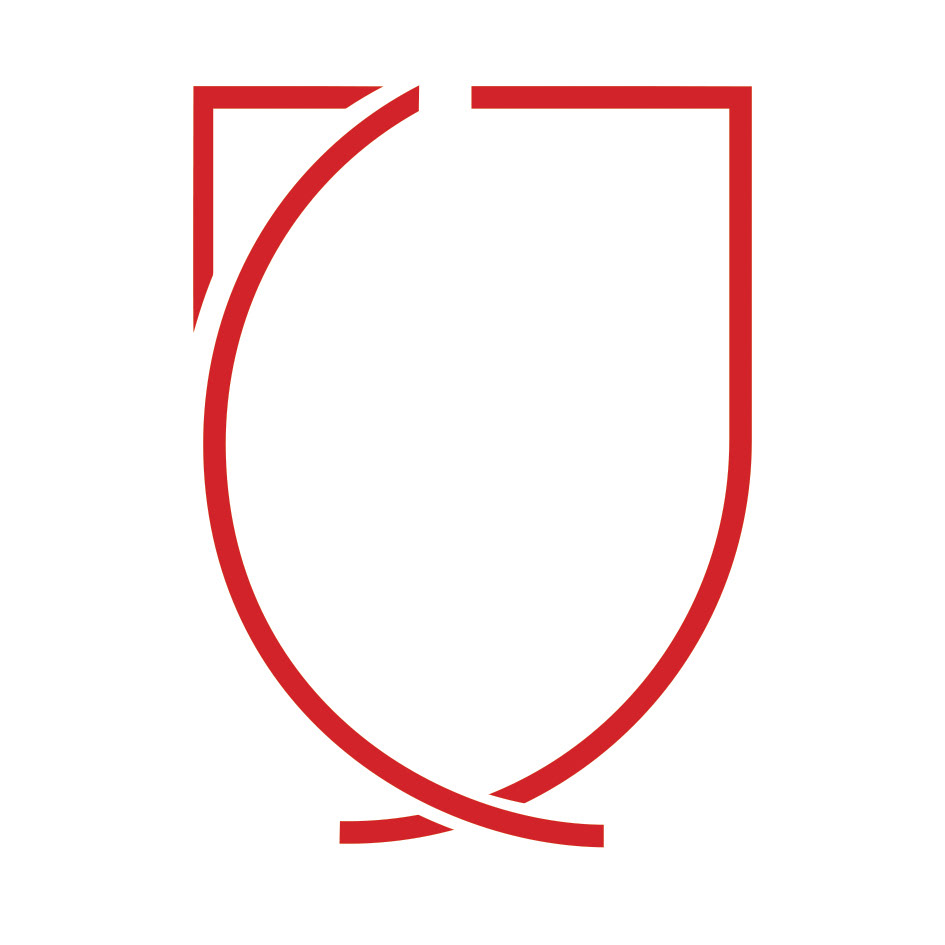 creative design says it all
After more than twenty-two years of creative design experience, I am able to offer a unique combination of practical creative design and effective communication solutions across numerous genres.
Whatever you need, I can offer a wealth of experience - I have worked in creative environments such as Mojo in Melbourne, to The Brand, 303, Adcorp Australia, Linc Integrated plus freelance for numerous small and large design studios across Perth.
why do you need Great design?
Today people are more visually literate than ever before.      Consciously or subconsciously, brands are being judged continuously.
Great design not only improves the clarity and impact of communication, it drives sales too. 
I am offering big ideas, practical solutions, combined with intimacy, flexibility that only a small experienced group can provide.
Design delivering results that can be seen, understood and measured.
Great design will allow greater exposure to new clients and very much improve your bottom line. Allowing you and your business to prosper.
Please do not hesitate to contact me. Im looking forward to creating great design solutions for you and with you very soon.
Advertising with a design edge, design with advertising smarts.